Personal protective equipment, Part 0: Eye and face protection — Vocabulary
The objective of this Standard is to define and explain the principal terms used in the field of personal eye and face protection.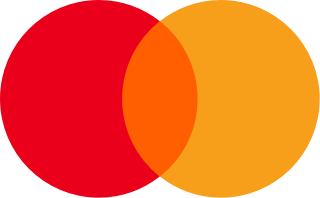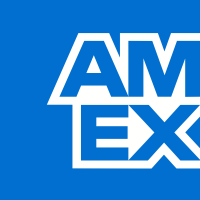 Table of contents
Header
About this publication
Preface
Foreword
1 Scope
2 Normative references
3 Terms and definitions
3.1 Risks and hazards
3.2 Optical radiation
3.3 Sources of non-ionizing radiation
3.4 Radiometry and photometry
3.5 General terms
3.5.1 Types and components of eye and face protectors
3.5.2 Geometrical properties of eye and face protection
3.5.3 Terms relating to the non-lens part of protectors
3.5.4 Welding protectors22 Terms relating to the filtering properties of welding filters are given in 3.10.3.
3.5.5 Secondary lenses for welding protectors
3.5.6 Mesh protectors
3.5.7 Protection from short circuit electric arc
3.6 Optical materials
3.7 Optical properties of components and lenses33 The word "lens" is not always italicized in this subclause because the term and definition apply to lenses in general, not specifically to lenses in eye protectors.
3.8 Optical properties of lenses, excluding transmittance
3.9 Wearer characteristics
3.10 Filters, absorption, transmission and reflection
3.10.1 General terms
3.10.2 Polarized radiation and polarizing filters
3.10.3 Welding filters
3.11 Test equipment
4 Glossary of abbreviations and symbols
Annex A
Bibliography
Index
Cited references in this standard